We're a Privately Held Asset Based Carrier
The company provides a wide range of transportation solutions that includes brokerage, dedicated contract carriage, and truckload carriage in various lengths of haul throughout the Southeastern, Midwestern and Mid-Atlantic United States. Our core competencies are customer service, flexibility, and forming strategic partnerships. We have a strong team of experienced dispatchers trained to solve the problems that arise in managing truck load freight in "just in time" operations. When a problem arises we notify the customer and make them aware of the situation while also providing the solution we will employ to ensure the freight arrives on time as scheduled.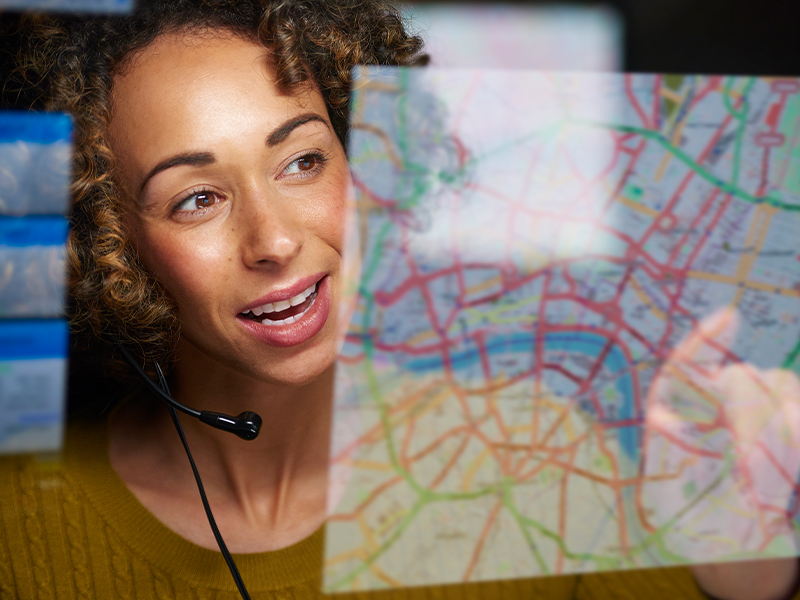 We have the resources to scale up operations in a rapid manner to handle a large account yet we are also small enough that company executives are involved in day to day operations, making quick decisions, providing flexibility to operations as needed. Partnering with the right clients to haul their freight has led to White Oak having stability with driver turnover below the national average while also increasing customer satisfaction.
Interested in working with us?
Our online application makes it easy to get started