Safety and health of every employee.
Protection of the Public.
Identification and correction of hazards.
Safety shall be a core-value of our daily routine of all employees of White Oak.
There will be NO COMPROMISE of rules and procedures whenever safety is involved.
All employees of the company shall comply with the safety, health, and environmental laws and regulations.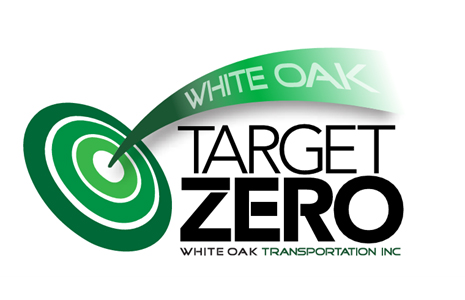 Interested in working with us?
Our online application makes it easy to get started